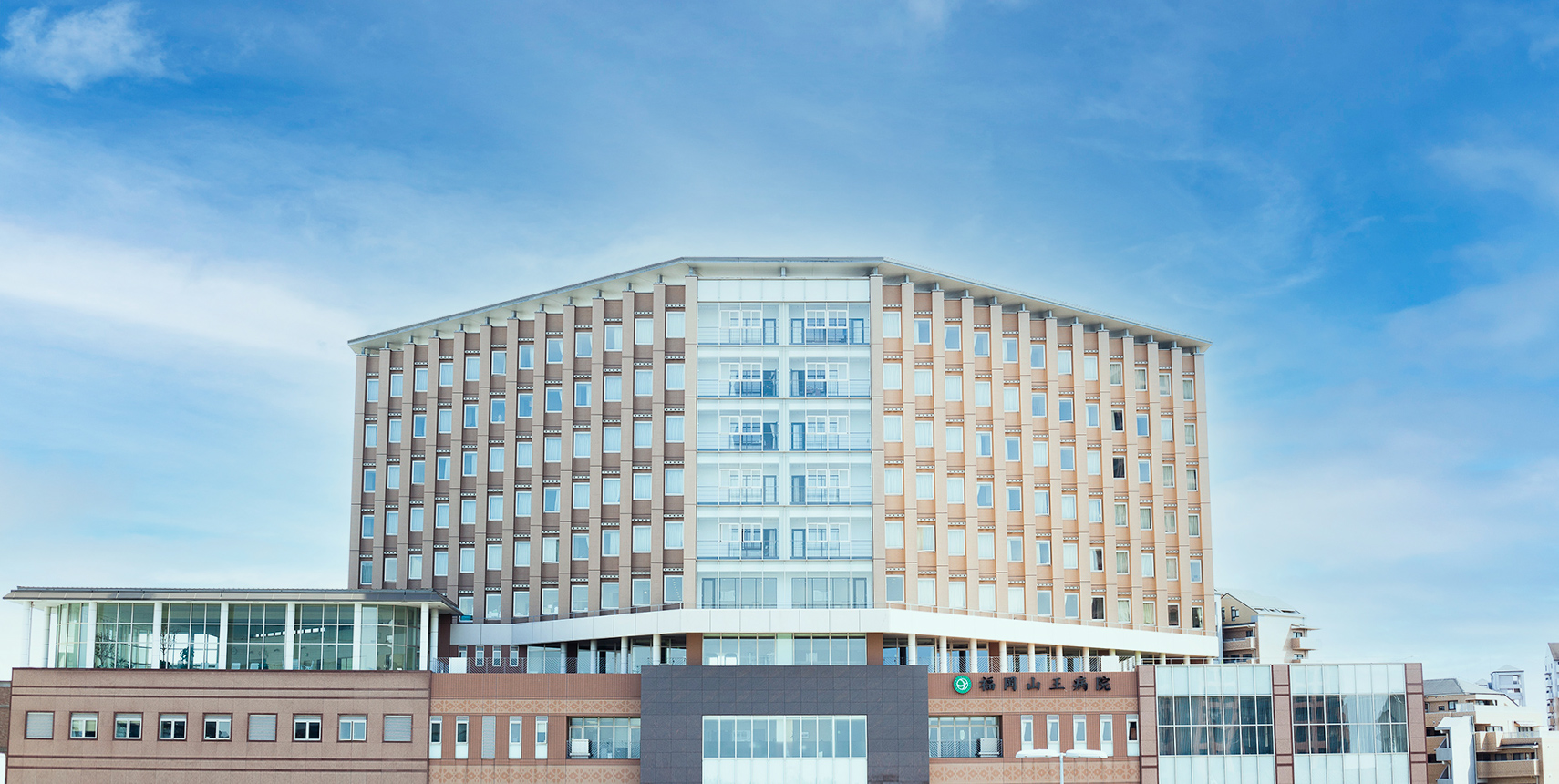 About us
Clinic Hours
※ Clinic hours may vary depending on clinical departments.
Operation

Monday - Saturday

Clinical care hours

9:00 am to 1:00 pm/2:00 pm to 5:00 pm

Reception hours

8:00 am to 12:30 pm/1:30 pm to 4:30 pm
(English OK)

092-832-3061
9:00am to 5:00pm on Weekdays
Non-consultation Days:Sun & Public Holidays
Emergency Night Visit

(5:30pm to 8:30am)

Availabilities for each department vary depending on the days of the week. Please check our schedule before your visit. There are no interpreters available for Chinese and English during these hours. Please bring someone who speaks Japanese with you.
Medical services are provided under health insurance.

Please make sure to bring your insurance card when you visit Fukuoka Sanno Hospital.

Prior inquiry is recommended.

Each department has a different consultation schedule. Please inquire before your visit.

An appointment for a consultation is recommended.

You may have to wait for an extended period of time if you don't have an appointment. We strongly suggest that you make an appointment by calling following number: Phone: 092-407-1133
Features
Providing Safe and Secure Maternity Care
Every mother has private, comfortable room that provides a warm and intimate atmosphere for the newborn and family.
The Obstetrics and Gynecology department is staffed by excellent doctors with many years of experience in deliveries, laparoscopic surgeries related to gynecological disorders and infertility treatments. As a general hospital, Fukuoka Sanno Hospital provides comprehensive care to all Pediatrics patients by working closely with doctors in Pediatrics and other clinical departments.
Our highly experienced obstetric nurses, attendant nurses, and other staff ensure that all expectant mothers receive superior prenatal and postnatal care from outpatient to postpartum. Supportive and caring nurses are specially trained to provide consultations to expectant mothers and provide neonatal instructions.
In addition, our pediatricians and staff provide 24/7 coverage to our Pediatrics department including NICU (Newborn Intensive Care Unit). This ensures that the premature infants and newborns with special needs receive optimum care.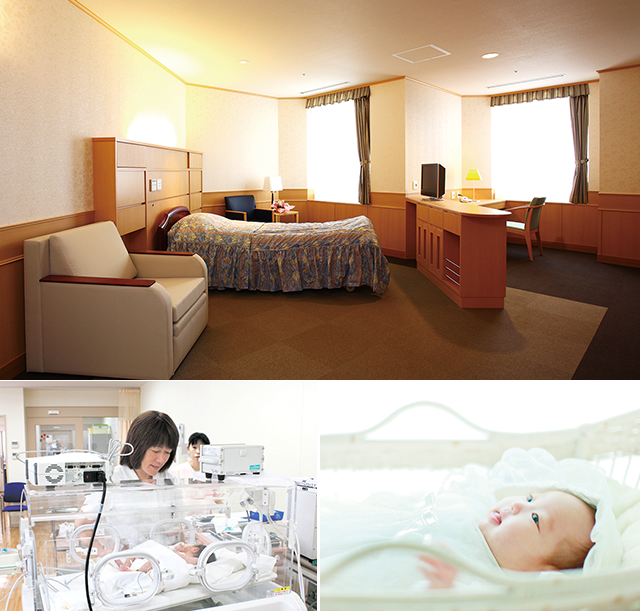 Focusing on Preventive Medicine
Hospitality with respect for privacy – that is our mission.
Fukuoka Sanno Hospital is also proud to announce our services provided at the Preventive Medicine Center.
This center offers PET-CT, MRI, Multi-Slice X-ray CT, and other advanced medical imagery. Working with area's finest specialists including gynecology, we can provide full array of diagnostic procedure. One entire floor is conveniently dedicated for this center, with most examinations being performed on the same floor.
Appointments and Inquiries for Comprehensive Medical Checkup

(Japanese ONLY)

Mon.to.Fri. 9:00 am to 3:00 pm
To our patients who require translation service,
Due to COVID-19 pandemic, our Preventive Medicine Center is temporarily suspending the translation services. If you require no translation service, please feel free to contact the center directly for an appointment. When the service is resumed, we will inform on this webpage. We are very sorry for the inconvenience.
Thank you for your understanding and cooperation.
Focusing on Rehabilitation that Values QOL (Quality of Life)
Our Mission - Supporting patients and their family, achieving highest new normal and maintaining physical function as a "team".
At the Rehabilitation Center, nationally certified doctors, physical therapists, occupational therapists, speech therapists, and other qualified professionals all work together as a team. We offer rehabilitation programs that start immediately following a diagnosis or an injury. Our professional rehabilitation staff provides the most complete and effective services available, from the emergency room to home.

Medical checkup
"Hospitality" is our key principle when it comes to serving our patients by paying our great respects to their dignity and privacy.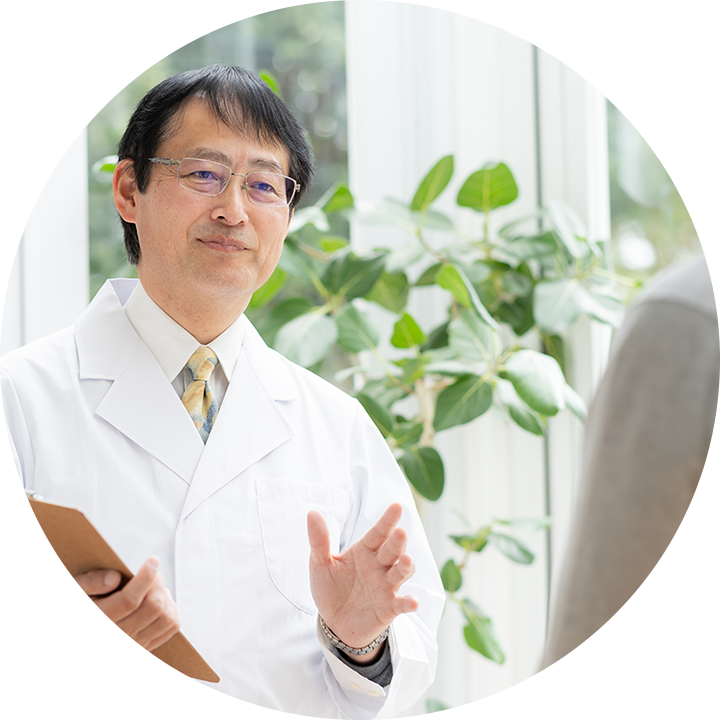 Comprehensive medical checkup followed by our experts' advice, backed up by our specialty doctors
Our experienced preventive medicine specialists will provide their expert advice on your health and how to lead a healthy lifestyle in order to prevent the primary problems of long term illnesses. If the result of your health checkup would raise any concerns and our experts think further detailed health examination will be necessary, then all concerned clinics will work together to find the best way to tackle your problems.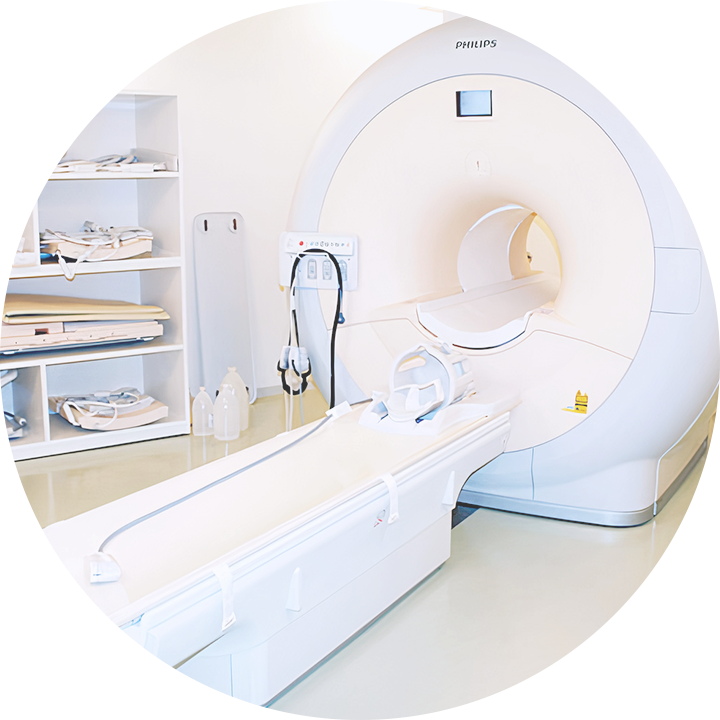 Equipped with the highest standard medical devices to carry out the most accurate checkups
We are equipped with the most advanced medical devices, which enable us to carry out the accurate health checkups. For example, our MRI is a 3.0 tesla type, which is the most advanced imaging device available in Japan at this present time, capable of taking images of cross sections from every angles of body. We also offer an examination for lung using 64-row multi-slice CT scanner and a general checkup using PET-CT scanner.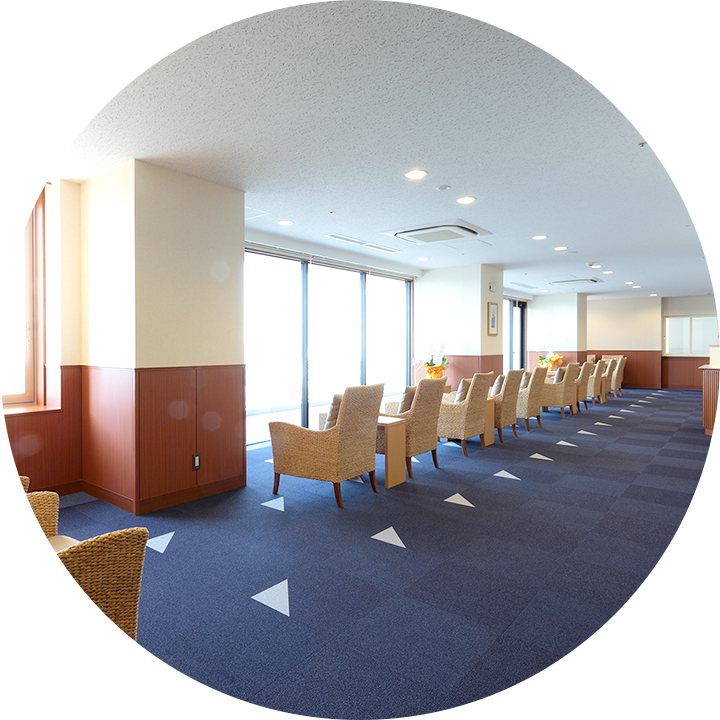 One floor of our hospital creates a relaxing atmosphere for all guests who come to our comprehensive medical checkup.
The entire 6th floor of our hospital is reserved exclusively for our comprehensive checkup guests. It is completely isolated from our general clinical departments, welcoming you with a great panoramic view of the Hakata bay. You will be taking various examinations on this floor, feeling relaxed and exclusive with our personalized service. You will be offered the special meal in our renowned restaurant on 5th floor.
Comprehensive Medical Checkups Course
Standard Course

This course consists of 40 different diagnostic tests including blood tests, chest X-ray, fluoroscopy of the stomach and more. This course requires a half day. Optional tests can be added to provide more detailed health information.

PET-CT Standard Course

PET-CT is added to the standard course. Please note that in some cases the problems with brain, stomach and large intestine might not be detected by PET-CT scan.

Premium Course

Chest CT, abdomen CT, prostate exam, tumor marker (CEA, CA19-9) and bone density test are added to the standard course.

PET-CT Premium Course

Head MRI and MRA, bladder and prostate ultrasonography and gynecology exams are added to PET-CT standard course.
Options
※Unlisted options are available. Please contact us for more information.
| | |
| --- | --- |
| Brain | Head MRI & MRA(1.5-tesla) / Carotid artery Echo / Test Report from Brain ・Neurology Center |
| Heart(A) | Coronary artery MRI / Heart Echo / Carotid artery Echo / B-type Natriuretic Peptide (BNP) / Arteriosclerosis degree (Pulse Wave: Sphygmogram) |
| Lung | Chest CT/ Sputum Cytology / Tumor Marker (CYFRA), Tumor Marker (ProGRP) / Tumor Marker (CEA) |
| Women(B)+(C) | Speculum Exam/ PAP Smear Test / Transvaginal Ultrasound/ Human Papillomavirus (HPV)/ Mammography / Mammary gland Echo |
| Digestive tract | Colonoscopy / Upper gastrointestinal endoscopy |
Facilities and amenities
Restaurant "Aube"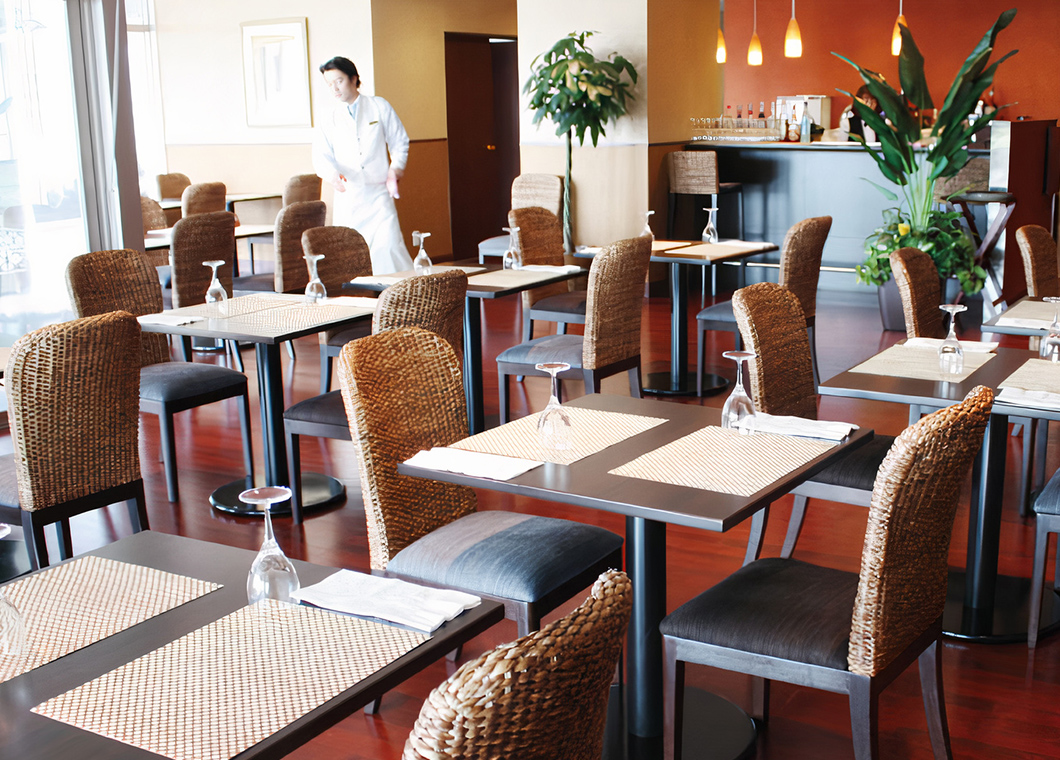 You can enjoy healthy and nutritious dishes at our restaurant "Aube", which provides a great view of Hakata bay. The restaurant also has a private room of maximum 20 people capacity. Aube is a perfect place to enjoy the foods with your family and friends.
We offer a choice of Japanese-style or Western-style meal for your lunch
Overview
| | |
| --- | --- |
| Name | Fukuoka Sanno Hospital |
| Number of Beds | 199(all private rooms) |
| Numbers of Floors | 11 floors aboveground, 2 floors underground, Seismically Isolated Structure |
| Site Area | Approx. 23,000m² |
| Total Floor Area | 37,000m² |
Access
3-6-45, Momochihama, Sawara-ku, Fukuoka City 814-0001
TEL:092-407-1133(English OK)
FAX:092-832-3061